Dwight Freeney Accuses NFL Owners of Collusion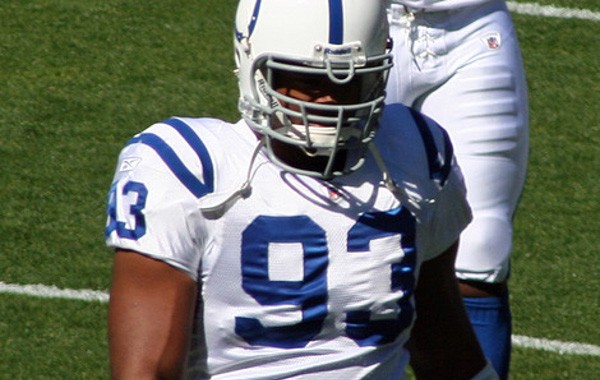 Dwight Freeney is a guy that may be wrapping up a Hall of Fame career with his new team the San Diego Chargers. Though Freeney is one of the best pass rushers of the last decade, it took a season ending injury to Melvin Ingram for his phone to ring.
When asked why, Freeney said that he believed that the NFL owners agreed to steer clear of vets this off season:
"I basically think the owners got together and decided not to spend the cash on free agents," Freeney explained. "I definitely think that's part of it. I think the owners made a pact. There's only 32 of them and none of them broke ranks. I think they all decided not to spend money."
I think this is pretty absurd talk from a guy that once signed the richest contract for a defensive player in NFL history. The league has been good to him so why throw shade on it now? Fact of the matter is Freeney's best football is likely behind him. He had a good run and should be happy to have another contract no matter the circumstance.