They Brought Back the Buzz: Charlotte Bobcats to Rebrand as Hornets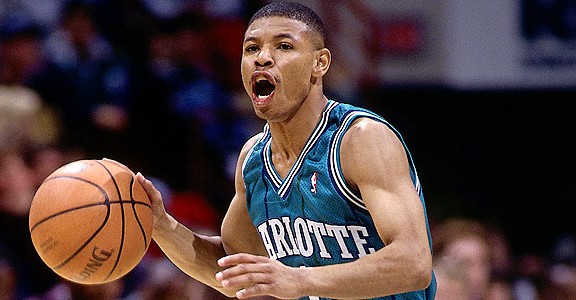 The people spoke, and they listened. In approximately 18 months the Charlotte Bobcats will rebrand to the Charlotte Hornets according to multiple reports.
The Charlotte Bobcats have started the process to rename the team back to "Hornets," according to a source with knowledge of the situation.

There is no timetable for the switch and Adam Silver has said such a change would take at least 18 months to implement.

Source:http://basketball.realgm.com/wiretap/227738/Bobcats-In-Process-To-Change-Name-Back-To-Hornets
Without inside knowledge of the situation I can say that from the outside looking in team owner Michael Jordan was in favor of a name change if it's what the community wanted. There have been several grassroots organizations such as Bring Back the Buzz to pop up supporting the name change. The Charlotte area has a lot of history with the name so it isn't out of the question they wanted it back.