Why Do This: NFL to Move Draft to May 5th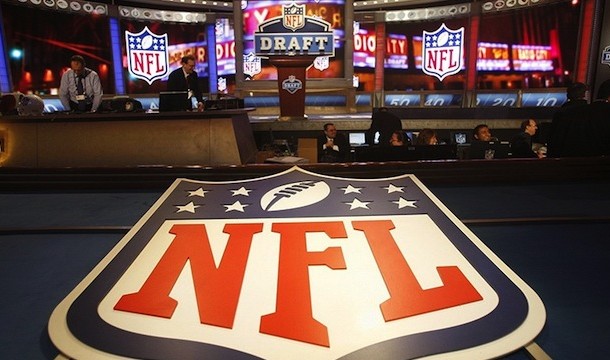 As if the NFL cannot get any more popular, the latest move to try to increase the league's popularity is being voted on as we speak. The NFL and it's team owners are reportedly in favor of moving the NFL Draft back from April to May, May 15th 2014 to be exact.
According to Adam Schefter of ESPN, next year's draft would start on May 15, three weeks after this year's draft. The timetable for the Scouting Combine and the league year would not change in 2014.

In 2015, the draft would happen a little bit earlier in May, the league year would begin in early March, and the Scouting Combine would slide to the middle of March.

Read More: http://profootballtalk.nbcsports.com/2013/05/20/2014-draft-would-start-may-15/
The prevailing thought is that teams want to have a few more weeks to fill in their needs via free agency but that is just an excuse. The real reasoning here is: the paper. It's always about money. Now I LOVE the NFL Draft and will never stop supporting it (that's why I founded MDHQ) but why lie to us?
Moving the draft just three weeks conveniently moves the television program from the last week of quarter one advertising budgets, to the first week of quarter two ad budgets. That's what it's really about. The NFL and it's television partners can simply make more on May 5th than they can on April 18th or whatever the original date was.