Joe Theismann Offers to Help Lebron Transition to the NFL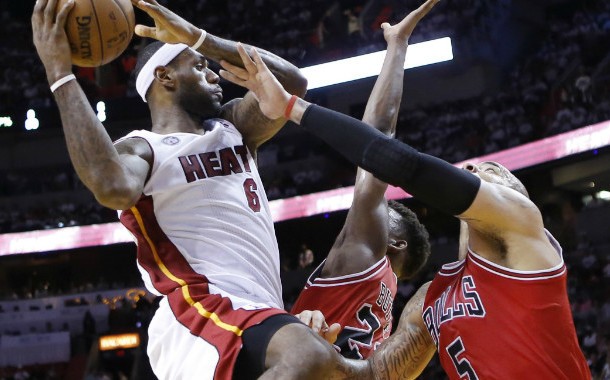 "There are not a lot of 38- or 39-year-old basketball players, but there are 38- and 39-year-old quarterbacks, so there's always time for him."
Is Joe Theismann serious? According to Pro Football Talk he has dreams of working with a 38-39 year old Lebron James on a transition to the NFL once his basketball days are over.
"I would love to work him out and also serve as his agent," Theismann said. "I'll go wherever he wants this summer. He could play another four years in the NBA before seriously trying the NFL. . . . There are not a lot of 38- or 39-year-old basketball players, but there are 38- and 39-year-old quarterbacks, so there's always time for him."
There is only one slight problem with this… what team is going to give reps to a 38 year old rookie Quarterback? Not only that, but one who hasn't played the game beyond the high school level?
Maybe if Theismann was going to bring Lebron to Arena League then this would be realistic. No chance this happens. But anything is possible.