Pat White Signs With Redskins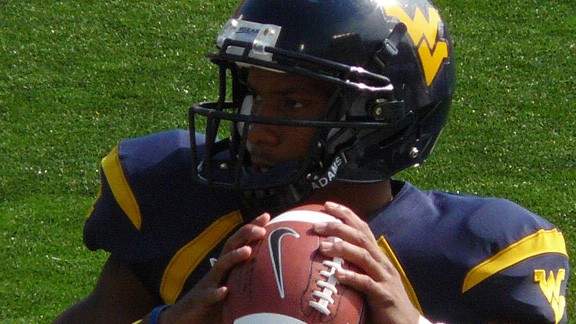 It looked like Pat White was taking his talents to San Francisco, but opted to go to the Nation's Capital instead. That's right, Yahoo! is reporting that White has signed with the Washington Redskins.
Maybe there are some creative things Shannahan can do with Robert Griffin III and Pat White on the field together. I'm not sure if it would work, but it would be a nice wrinkle to keep defenses guessing. At the very least Pat White serves as a good mobile scout team QB.
Good to see him back in the league.