Minnesota Vikings Reveal New Uniforms for 2013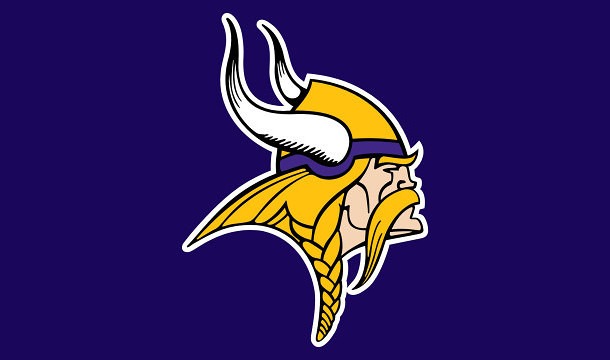 The purple people of the Midwest will be rocking new uniforms next season. Adrian Peterson and crew will be taking the field in these new digs provided by NIKE.
I'm glad they got rid of the white stripe on the side. Get it back to a old school look and feel.
Photos: