Percy Harvin Traded to Seahawks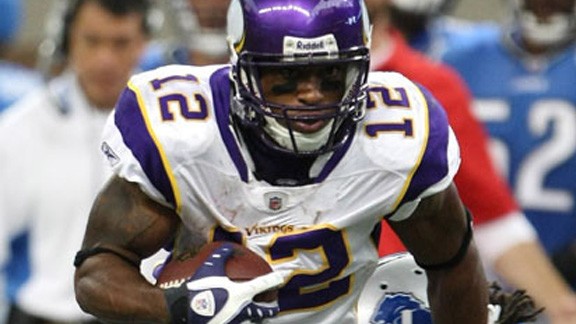 Anyone who was keeping an eye on the Percy Harvin situation could tell you he was going to get traded. Despite the team denying for weeks and weeks that they would not trade the receiver out of Florida, they never offered him a contract extension. That only meant one thing: it was a matter of time before Percy was out.
With that said Jay Glazer reports that the Vikings have completed a deal to send Percy to the Seattle Seahawks. The Vikings got not one, not two, but three draft picks in return:
Seattle sends this years first round pick and a 7th rounder as well as a mid-round pick next year for Harvin. Win-win for both teams

— Jay Glazer (@JayGlazer) March 11, 2013
Three players for Percy Harvin?!! I'm not saying he's a bum, but if even one of those players becomes an effective starter I think Seattle got ripped here.
We'll see how Minnesota replaces Percy. Tavon Austin anyone?