Free Agency Pickups that Changed the 2013 NFL Draft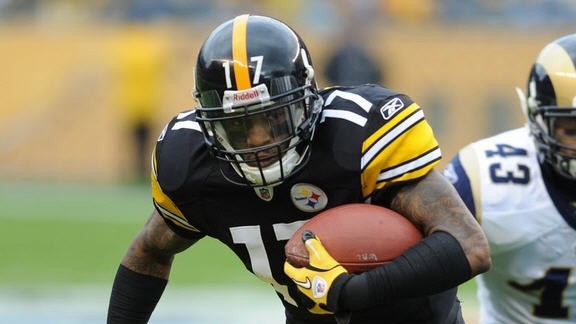 As you know we are a little bit over a month away from the 2013 NFL Draft. As we near that date teams are scrambling to figure out how to fill their needs via free agency, and what needs will be figured out in the draft. This years free agency was like them all, it started with a bang then slowly came to a halt. Many veterans switched teams and got paid.
But what teams made moves that will completely change their draft strategy?
1. Miami Dolphins sign WR Mike Wallace
Between Hartline, Bess and Wallace, the Dolphins feel they have a WR core to grow with Tannehill. Look to them to draft offensive tackle or defensive end, their two biggest needs going forward.
2. Vikings sign WR Greg Jennings
There are conflicting thoughts on this signing but if Jennings has a good offseason and his injuries heal he should be the #1 WR on this squad easily. They still need a second WR and with the draft picks they got from the Percy Harvin trade drafting one isn't out the question.
3. Broncos sign Wes Welker
This signing will prevent the Broncos from having to address drafting a slot receiver as they have one of the best in the business already…. and Wes Welker. All jokes aside, even if Stokely is retiring the Broncos are fine at WR.
4. Seahawks sign Michael Bennett and Cliff Avril
No first round pick meant they needed to address the defensive end spot via free agency. With their later picks you'll probably see some depth drafted in the defensive backfield and running back positions.
5. Patriots sign Danny Amendola
The Patriots lost one of the most consistent WRs in the game and replaced him with one of the more injury prone ones in recent years. They also cut Brandon Lloyd, and Donte Stallworth got into a freak hot air ballon accident. They still need receivers.
6. Buccaneers sign Dashon Goldson
Their defensive backfield is set at safety. Next up is the cornerback spot, along with addressing Michael Bennett's departure.