Detroit Lions Sign Reggie Bush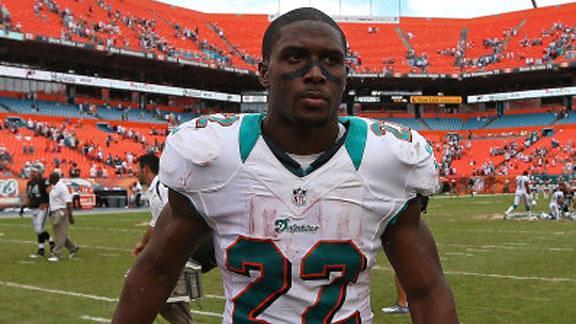 Former #2 overall pick Reggie Bush was a disappointment during his early years in the NFL. Though he struggled early, he was part of a championship New Orleans Saints team before he departed the franchise.
Down in Miami the light bulb seemed to come on and Bush had some of his best years. First he broke 1,000 yards rushing for the first time in his career and last season he came up just shy of the 1,000 mark again while still remaining a consistent ball carrier.
That is why it was no surprise several teams wanted him badly.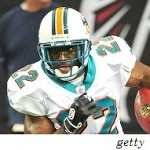 With his game breaking ability and newly found patience for carrying between the tackles, Bush is an asset to an offense with the right pieces in place. Washington wanted to bring him in to work wit Robert Griffin III but that was not to be as the Lions scheduled the first meeting with Mr. Bush and didn't let him leave without a deal:
As @espn_nfcnblog is reporting and has been confirmed, Lions and Reggie Bush have reached agreement on 4-year deal.

— Adam Schefter (@AdamSchefter) March 13, 2013