Denver Broncos Sign Former Patriots WR Wes Welker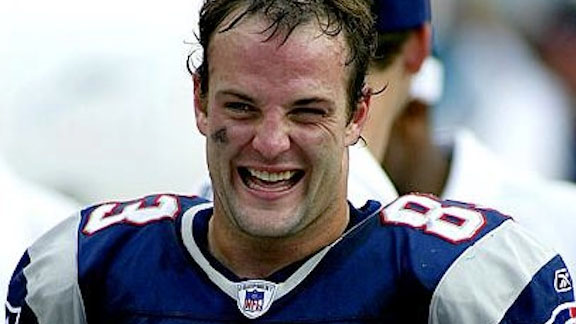 The New England Patriots could not come to a long term agreement with veteran WR Wes Welker and allowed him to hit the market. The problem though? When people hit the market ANYTHING can happen.
And with that "anything can happen" mantra remaining true, Wes Welker took a meeting with the Denver Broncos and did not leave the state before signing a two year contract. That's right the Broncos now have Wes Welker, Demariyus Thomas, Eric Decker, and some guy named Peyton Manning throwing the ball.
Agreed to terms on a 2-yr deal with Wes Welker. Excited to have Wes join the Broncos. His production & toughness will be a great asset!

— John Elway (@johnelway) March 13, 2013
The Patriots are a team that has no problem cutting ties with their veterans. Considering Welker caught more footballs than everyone over the last four years, maybe they should have compensated him… but oh well. Their loss is Denver's gain.