Colts Still Looking for a Wide Receiver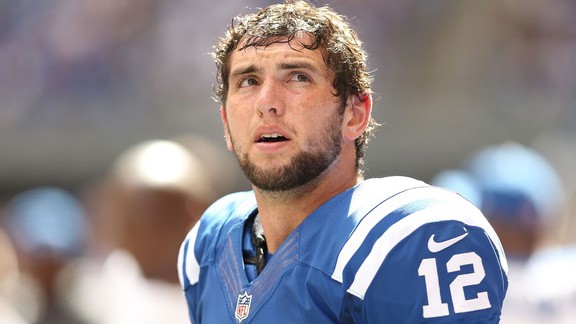 The Colts had a good year in the first season under new QB Andrew Luck. They made the playoffs where they were eliminated by eventual Champion Baltimore Ravens. Looking forward this team simply needs to build quality depth at the skill positions and find an elite defensive talent to become one of the better teams in the league.
Owner Jim Irsay has his eye on building up the wide receiver corps, where the team still has mainstay Reggie Wayne but a bunch of young guys behind him.
We're still n the hunt for WR n others..it's never DONE until it's DONE! We ride the roller coaster,just like u guys! Nerve racking stuff!

— Jim Irsay (@JimIrsay) March 17, 2013
I'm guessing it gets done with a draft pick because Irsay didn't unload his checkbook for Mike Wallace or Percy Harvin….