Penn State to Change Uniforms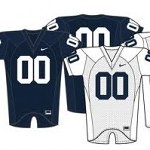 I always liked the classic blue on white uniforms, but head coach Bill O'Brien is looking to swap them out in lieu of something to separate himself from Joe Paterno and Jerry Sandusky. Here are the details on the planned new uniforms:
The Reading (Pa.) Eagle reported that new Penn State coach Bill O'Brien told parents of his players he has reached out to Nike about altering the uniforms as soon as this season. "It might be easier said than done," the newspaper quoted the coach as saying. "I'm not sure we can get it done this year."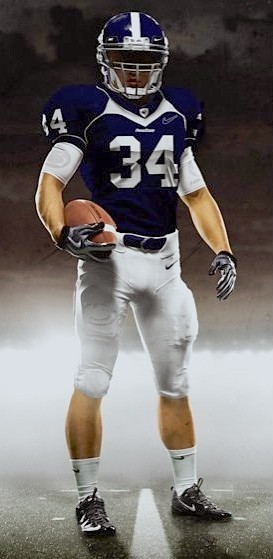 Rumor is that the new jerseys will have names on the back and blue helmets.
No matter what you can do, people will remember what happened. I'm not sure playing with the uniform should be as big a priority as raising the money to help those victims.