The Official MDHQ 2012 Preseason Mock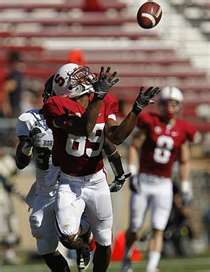 Check out the new page where I will be posting my official mocks.  From time to time, I'll let you know when they are updated.  As of today, the preseason mock has been posted.  Of course no games have been played so I went with random rankings based on how I feel the teams will finish, but the analysis and team needs remain the same.
Leave a comment, share it, and please post the link in your mock databases!