Live Draft Blog: Shockers! Julio Jones to Falcons, Aldon Smith a 49er!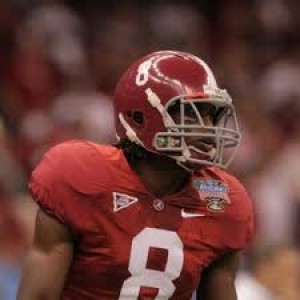 I just got in (post coming soon full of DRAMA) and saw Julio Jones holding a Falcon jersey like "huh?  Did I miss the ENTIRE FIRST ROUND?!!"  but nope.
And Aldon Smith a 49er? I'll withhold judgement.
I told you all in my final mock that teams were shying away from Gabbert!