Live Draft Blog: Jaguars on the clock from Washington, Will Take Gabbert?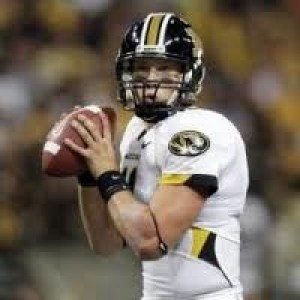 First Alualu now Nick Fairley? That would be a hell of a defensive line.  Or is it Gabbert time?
If the pick is Gabbert, absolutely IDIOTIC for Wayne Weaver to pass on Tebow and take a worse Quarterback.
Good luck in Los Angeles, Wayne.  Good luck.