Live Draft Blog: Dallas Takes Tyron Smith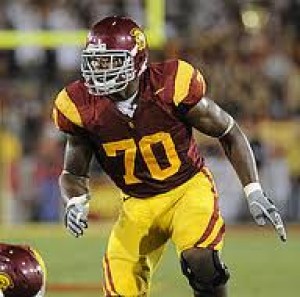 As I predicted Dallas takes the athletic freak, Tyron Smith.  Tony Romo is pleased.  Why is Jon Gruden allowed to talk so much?  He should be limited to the twitter rule: 140 characters or less.
Washington is about to pass on Gabbert too….