Live Draft Blog: Corey Liuget a Charger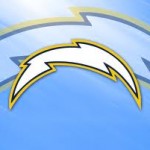 I predicted this pick in the Mockception final mock draft.  He isn't your typical NT but you don't pass on talent just to take a lesser talented, huge NT.
Larry English and Shawn Phillips probably have Kool Aid smiles on their faces right now.